Turks and Caicos Islands
Beautiful by nature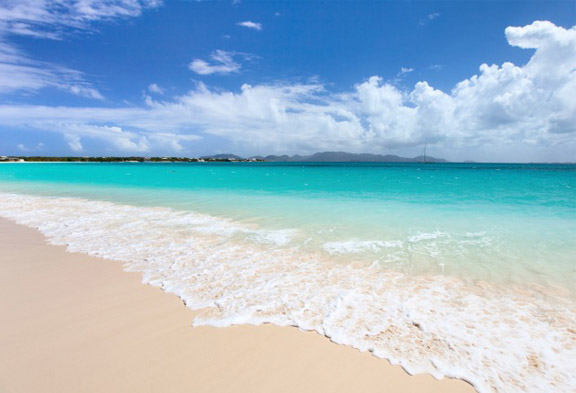 Getting Here
There are many direct flights to the Turks and Caicos Islands from North America including Miami, Atlanta, Charlotte, Philidelphia, New Your, New Jersey, Boston, Chicago, Dallas, Toronto and Montreal to name just a few. The Islands is just over 500 miles to the southeast of Miami.
---

The Weather
Being tropical islands, the Turks and Caicos enjoy year-round sunshine, warm temperatures and cool trade winds. The destination is the perfect place to indulge in outdoor activities, whether it is just laying out on the beach, or having fun in the water.
---

Watersports
The beautiful waters of the Turks and Caicos Islands beckons the adventurous and fun-seekers. The resident dolphin JoJo gladly shares the water with those who dare to swim along side her or sail and enjoy her beauty. There is fun in whatever activity you choose.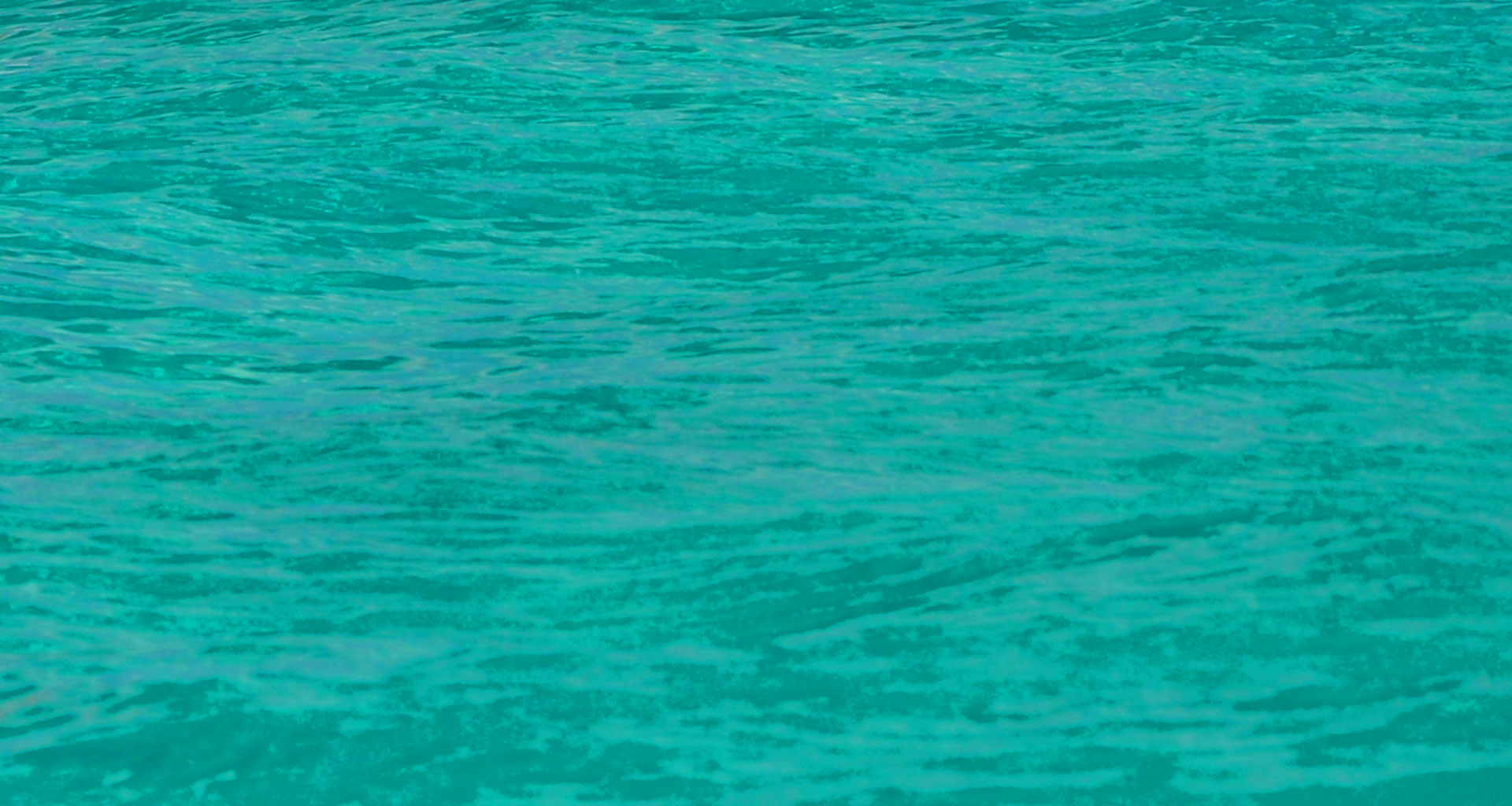 Tropical paradise
Why Turks and Caicos?
The Turks and Caicos Islands is home to one of the largest reef system in the world. Some 60 species of coral live in the waters of the Turks and Caicos Islands including both hard and soft varieties.
The beauty and diversity of reef makes the waters of the Turks and Caicos Islands one of the best fishing and snorkeling grounds.
We at M & J's Charters will offer you a front seat to Turks and Caicos Islands waters and create memorable moments for our guests. We provide fully customized charters for a range of activities including fishing, snorkeling, cruising, and private island getaways.
About us
M & J's Charters offer a unique package to vacationers in the Turks and Caicos Islands with fishing, snorkeling and beach cruising adventures. Adventurers can relax and have fun while our skilled Captain and Crew who take you on the ultimate island experience.

Our address
Blue Hills
Providenciales
Turks and Caicos Islands