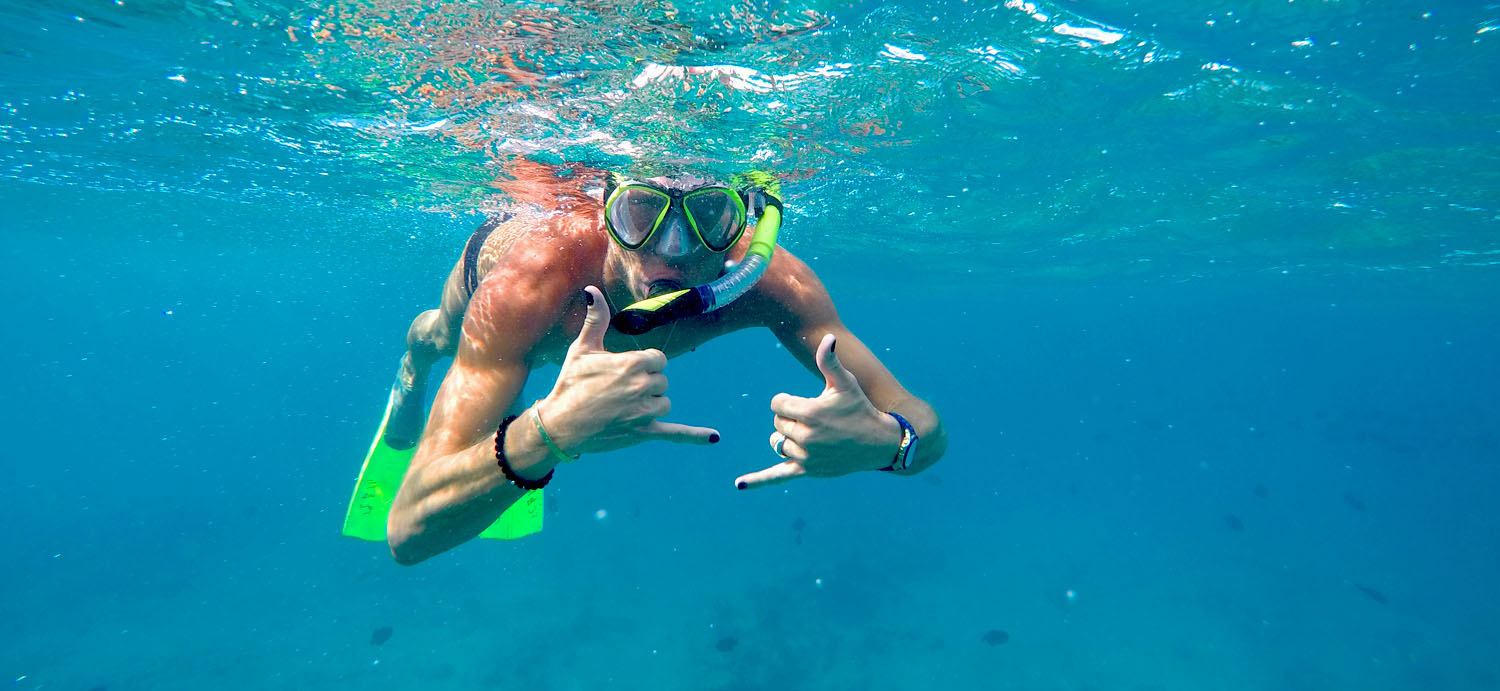 Our address
Located in Gracebay
---
M&J's Charters
Contact us for the ultimate Turks and Caicos Islands experience.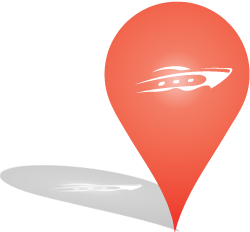 Send us a message
Feel free to ask questions
Testimonials
What people are saying about us
Fabulous trip! Jacket and his son were personable and kept up an interesting and informative conversation! He was able to answer any and all of our questions about the Turks & Caicos islands and sea life.

If you do not spend a full day with Captain Jacket you are missing out. From the minute we made reservations over the phone with Captain Jacket we knew we made the best decision. He takes his clients requests serious and ensures the best day on the water.

We booked a charter for fishing and snorkeling and it was simply outstanding. It was our first time in Turks and Caicos and were unfamiliar with our surroundings, Jacket was so hospitable and kind. He truly was such a pleasure to be around and his son was so helpful!
About us
M & J's Charters offer a unique package to vacationers in the Turks and Caicos Islands with fishing, snorkeling and beach cruising adventures. Adventurers can relax and have fun while our skilled Captain and Crew who take you on the ultimate island experience.

Our address
Blue Hills
Providenciales
Turks and Caicos Islands